Magical World Entertainment's New Website
Posted on 18 June 2019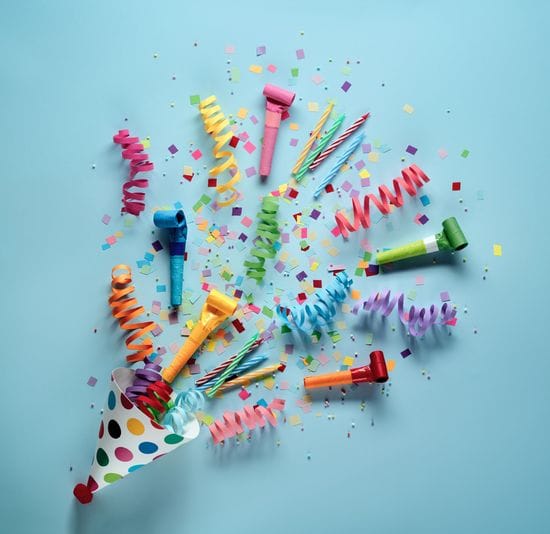 Magical World Entertainment is proud to announce the launch of our new website.
We've upgraded our website to serve you better and provide you with the information you need faster. Since starting our business in 2002, we've been focused on offering exceptional service to our patrons and continued excellence to every event we supply. Because of our keen eye for detail and our unwavering commitment to entertainment, we've build a successful business at which you, valued customer, are at the core.
Here's to serving you better and a new beginning for our online presence.