Posted on 18 June 2019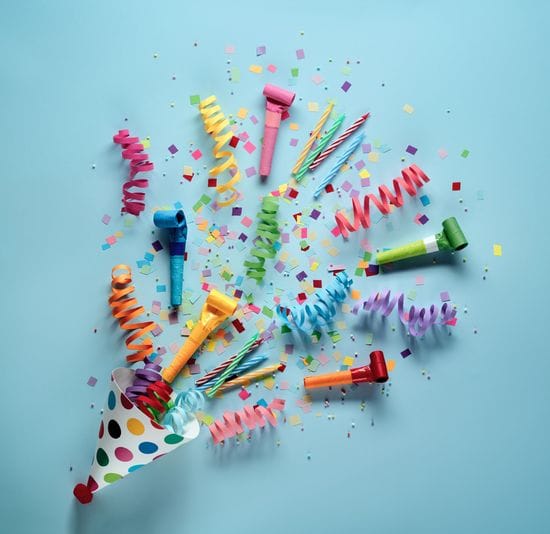 Magical World Entertainment is proud to announce the launch of our new website.
We've upgraded our website to serve you better and provide you with the information you need faster. Since starting our business in 2002, we've been focused on offering exceptional service to our patrons and continued excellence to every event we supply. Because of our keen eye for detail and our unwavering commitment to entertainment, we've build a successful business at which you, valued customer, are at the core.
Here's to serving you better and a new beginning for our online presence.
Posted on 12 June 2019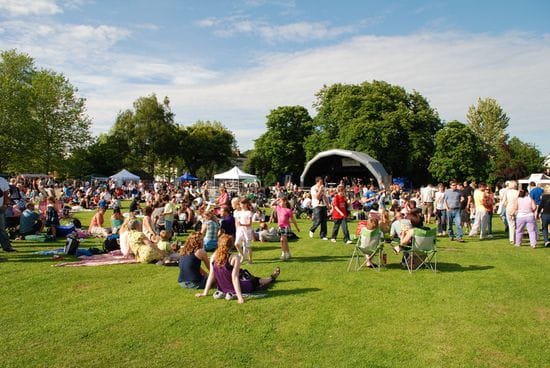 Are you hosting a community or street festival? Planning can be tough from logistics to food, entertainment, and fun for children, adults, and the elderly your list is full. We can help!
Putting together the right combination of inflatable rentals and fun food machines for your community festival is a breeze with our large selection of inflatables in the GTA and fully staffed and managed fun food machines.

Tips to Choosing Inflatable Rentals For Your Party
Make sure you're offering a good variety of inflatables for your patrons. It may be tempting to just rent a bouncy castle to entertain the young ones, but offering entertainment to everyone is key. That's where games & fun obstacle courses come in. Try to mix in one of the following for a broader spectrum of your attendees:
Inflatable Obstacle Courses
Inflatable Climbing Walls
Inflatable Games (like life-size whack-a-mole or gladiator)
Inflatable Sports Games (like basketball or soccer)
Inflatable games & sports especially are a hit with both kids and adults and offer hours of fun for everyone.

Choosing Your Fun Food Machines
Not sure what to serve? Though we would suggest all available food machines, consider what your theme is and choose the right fit from there.
We offer:
Rustic Popcorn Machines
Candy Cane Machine
Sno-Cone Machine
All our machines come fully staffed with professionals who will serve, refill, and manage the station for worry free operation.

Have questions about your community event or how to book? We can help you organize your street party or community festival with our large variety of fun food machines and inflatable bouncy castles, games, and obstacle courses for an unforgettable party.
Posted on 3 June 2019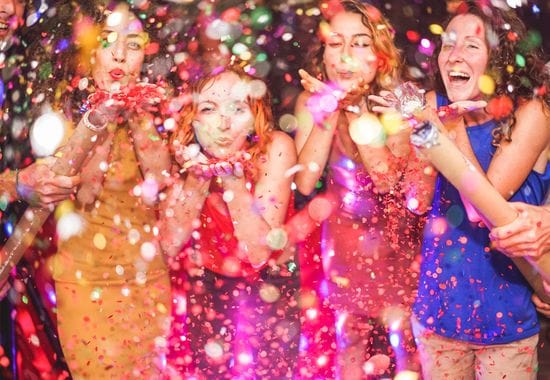 Are you looking for inflatable and party rentals for your next big event? Whether for a school fair, holiday event, street or community festival, corporate events or personal events like birthday parties, we know we've got the right products and staff to make it happen for you.
We Absolutely Love What We Do!
We've got generations of circus performers in our team and we founded Magical World Entertainment over 15 years ago to serve the GTA with a fun flair to their events. Trust the experience of decades of entertainment experience.

Quality & Reliable
We triple check all our equipment and have fully trained staff manning and managing each station you've chosen. We do this because we believe in high quality service that's reliable.

No Unnecessary Fees
Ever wonder where the pricing comes from when you're getting quoted for your special event inflatable rental? With us, we offer transparent pricing and cost saving solutions depending on your budget and needs.

Police Checked
Our staff goes through rigorous testing and background checks to make sure that your event goes off without a hitch and you have peace of mind knowing the best staff is on-hand.

Fully Licensed & Insured
Hosting a big school fair, community event, street festival or corporate event? You'll be happy to know we're fully insured up to 5 million dollars as per industry standards.

Over 25 Years in the Entertainment Business
Did we mention that we have generations of circus performers on our team? We started as entertainers ourselves so we know exactly what makes a birthday party or special event extra special.

Let Magical World Entertainment provide your next party or event with thrilling, exciting, and aweinspiring inflatable rentals in the GTA.